What is AZURA Smart home – AUSTRALIA?
AZURA – AUSTRALIA is a brand of smart home appliance research and production from Australia; The price is reasonable and almost the softest price in the market in genuine smart home products in Vietnam.
What makes the smart home products of AZURA – AUSTRALIA different?
Guarantee
AZURA has good after-sales service with up to 2 years warranty for all products; Help you feel more secure during use.
installation
Extremely easy to install; Whether a new home or home is in use, it can be installed immediately without drilling the wall; or redo any power lines.
Beauty
Every Azura product is highly focused on aesthetic; Use the safest and most secure materials to produce: flame-retardant plastic, toughened glass, … to ensure the beauty of the product will be guaranteed overtime.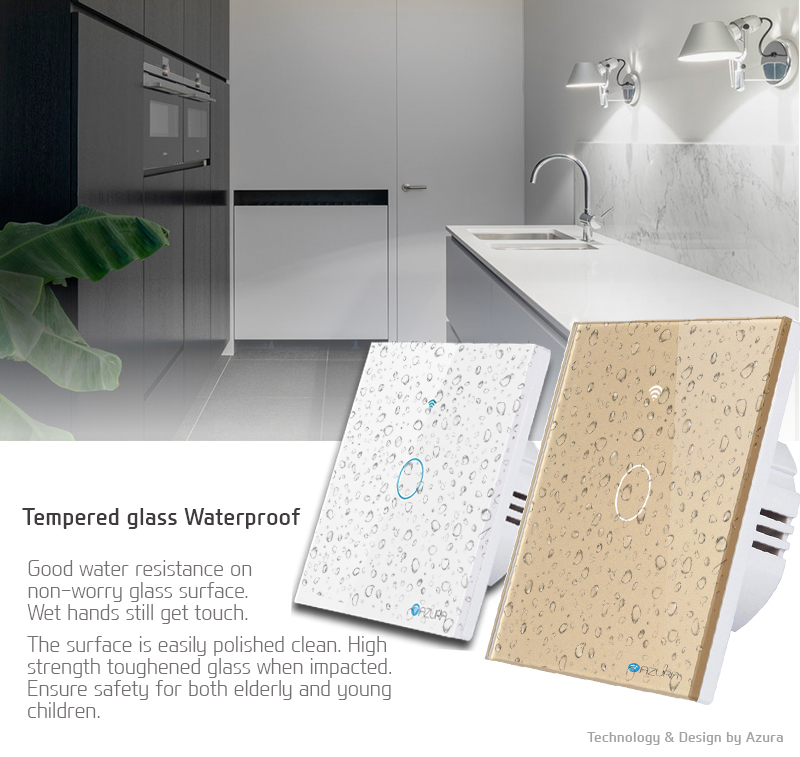 Control via wifi and 3G
Easy to control from anywhere; Even if you are using a very weak 3G network, you can control electrical devices easily. Connecting directly from smart devices via a phone app with wifi waves should eliminate the disadvantages of smart devices need Center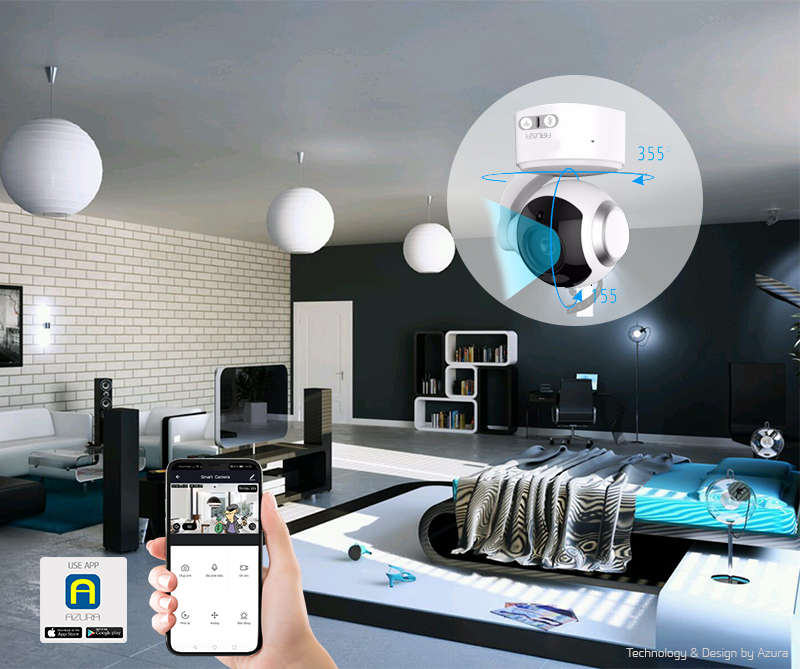 Large control bandwidth App
Icloud of the app is extremely large, fully integrating all smart devices in your home from lights, door locks, televisions, air-conditioners, rolling doors, CCTV, curtains to fire alarm devices. , notice a gas leak,… All on 1 APP only. This is an app developed by the largest European software production company; ensure maintenance in operation; Although the number of users is up to hundreds of millions per day.
Currently in the world; Over 149 countries are using AZURA – AUSTRALIA's app and equipment in the smart home sector. So you can be assured of stability when using the control application of the AZURA product.