Parenting is a full-time job. Any stay at home parent knows how quickly a day can slip away with cooking, cleaning, nursing babies, entertaining toddlers, and rushing kids to and from school, sports practice, scouting meetings, etc.
But in 63% of families, both parents work, an increasingly necessary means to make ends meet in our ever-growing economy. If parenting weren't tough enough already, two parents with full-time jobs can feel downright overwhelming!
Thankfully, smart home technology is making life easier for busy parents by automating schedules and home devices to keep life running smoother and remove routine stressors, giving you more time to spend with your little ones.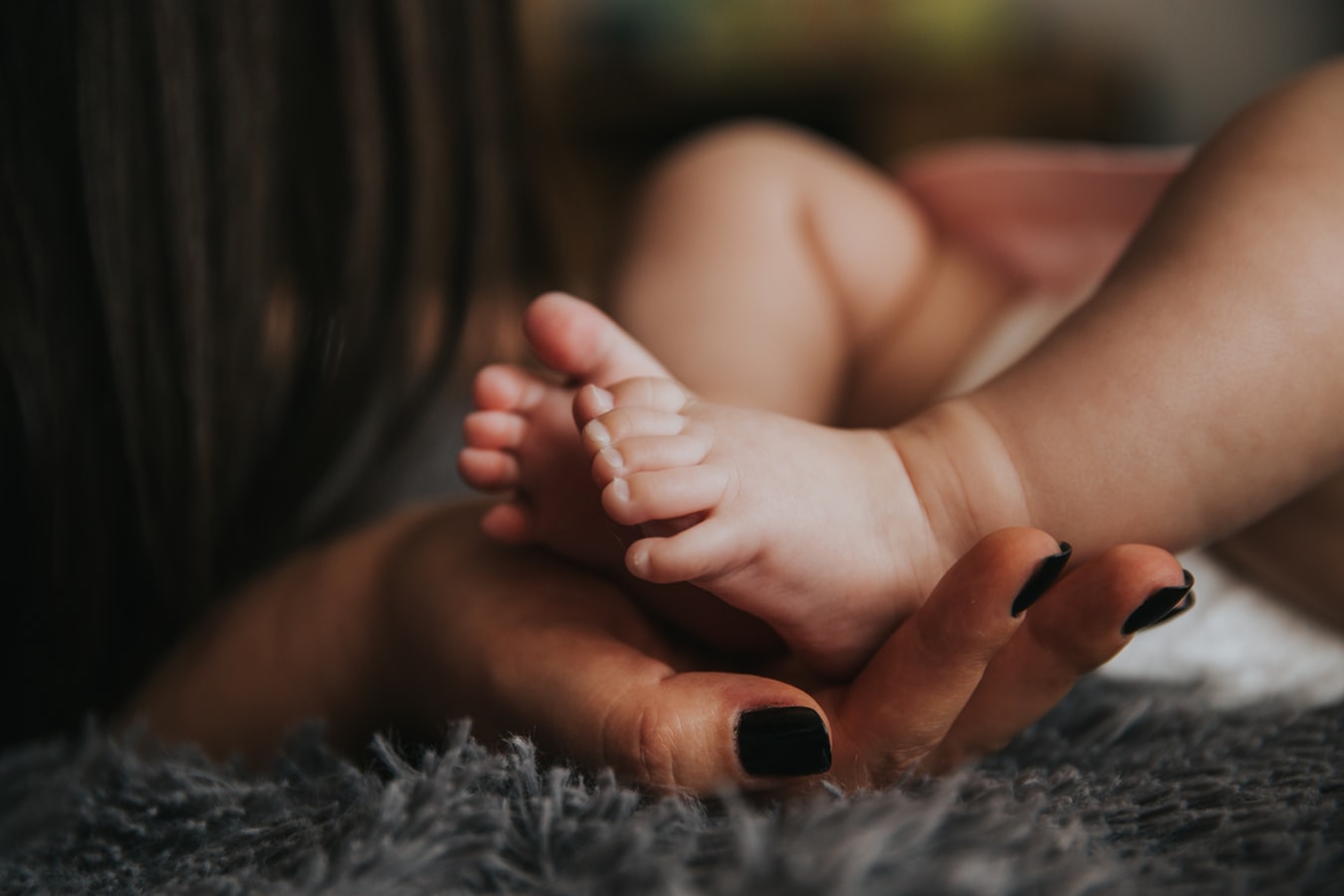 Hands-Free Smart Assistants Make Parenting SO Much Easier
No matter what stage your kids are in, your hands are probably always occupied with feeding, playing, laundry, cooking, cleaning, or any number of endless tasks. Parenting doesn't have a pause button. Smart voice assistants like Alexa on Amazon Echo devices and Google Home make it possible for busy parents to keep things running effortlessly without stopping.
Smart speakers can be placed in any room in the house including the kitchen, nursery, and living room so you can give your commands no matter where you are and before you pass into the next room and forget entirely. Smart speakers, alone, help immensely by keeping you and your family on schedule. You can even automate your smart assistant to give you custom reminders and real-time traffic updates so you're not rushing out the door. They can be used as a home intercom system. Weather updates can also be incredibly helpful to remind you to grab jackets for the kids or an umbrella on rainy days.
You can also add compatible smart devices to your smart home system to empower your voice assistant with even more power and add back precious minutes to your busy days. Adding a smart thermostat makes it possible to give voice commands to turn the heat up when you're cuddling your little one and feeling a little chilly or turn the heater off entirely if you need to run out for an afternoon of errands. Other smart home devices like lighting, sprinklers, and even baby devices can be voice-controlled to make life more comfortable, achieve energy savings, and provide you a great deal of peace of mind.